Everything that exists in this world is constantly changing and flowing.
Even for a moment, it never stops.
Instead of "changing the times", the times are always changing.
In order to avoid losing sight of yourself in a changing era, you must find universal things that do not change within you.
MILESTONE BASEMENT
It is a milestone for those who are constantly changing.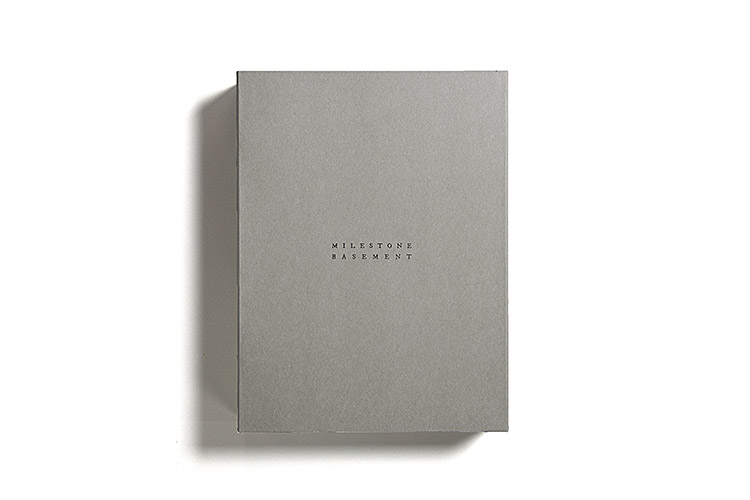 この世に存在するものは全て常に変化し、流れていく。
一瞬たりとも、止まることはない。
「時代を変える」のではなく、常に「時代は変わっている」のです。
変化していく時代の中で、自分を見失わないためには、自分の内側に変化しない普遍のものを見つけなければならない。
MILESTONE BASEMENTは、常に変化し続ける人のためのマイルストーンなのです。