Respect for vintage jeans.
Not nostalgia principle but contemporary creation
A possibility to a new horizon suggested by standard yet orthodox jeansPerhaps, for your eyes, OUDON may look like mere conservative jeans that faithfully copied vintage.
However, please never be misled by superficial appearance or impression.
What is essential is invisible to the eye.
We create a new value by dissolving existing ones and reconstructing them with a modern interpretation.
The clear purpose and the aesthetic of MILESTONEBASEMENT are carved in the details of OUDON.
No more, no less Jeans for laborers
Jeans were born as a working uniform for laborers.
The patterns of OUDON are cut returning to that starting point.
The straight length from the deep waist design shows a strong presence as a workwear. Pursuing the traditional silhouette with all respect for the authentic history of jeans, the delicate details, incorporated a modern interpretation, create a strong yet sophisticated atmosphere.
To live is, in other words, to work.
All of us are the laborers as well as the seekers of life.
FABRIC | Original denim texture woven by handwork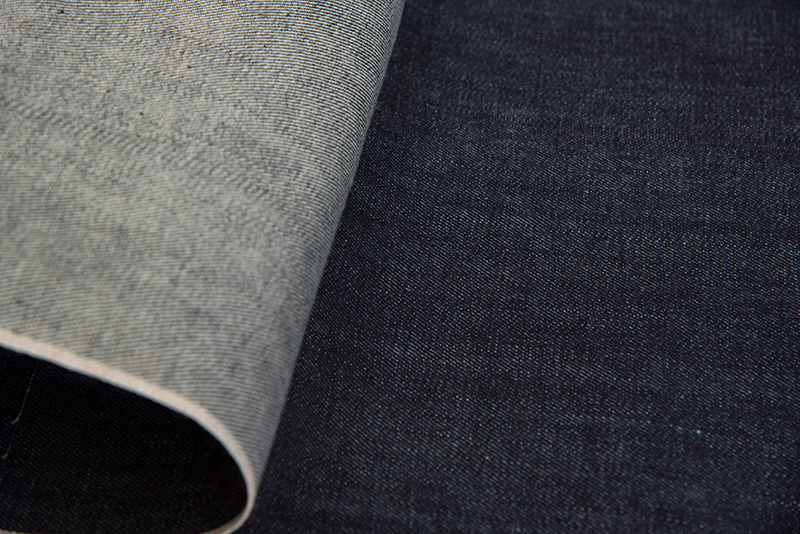 Denim fabric of MILESTONE BASEMENT is created in cooperation with our trustworthy partner, a denim factory "Ibara Area" in Okayama prefecture. And it is woven with hands using traditional machines, not the modern ones which are now in common for mass production.
By applying only shrink proofing process to the Kibata, gray denim fabric with no processing, we create our original fabric that remains the ideal silhouette with the original texture of denim.
As denim for contemporary people, we arrived at the 12.5oz denim fabric after pursuing the comfort and durability. It has a bounce and residence in a moderate flexibility.
WASHED | Why should it be raw?
We do not stick to use raw denim.
What is more important is that you wear our jeans with no stress of shrinkage or hardness. All of our jeans will be delivered to you after being washed once and dried in the sun.
The products of MILESTONE BASEMENT are daily wears, not luxury ones.
To be raw or not to be washed are no longer important for you.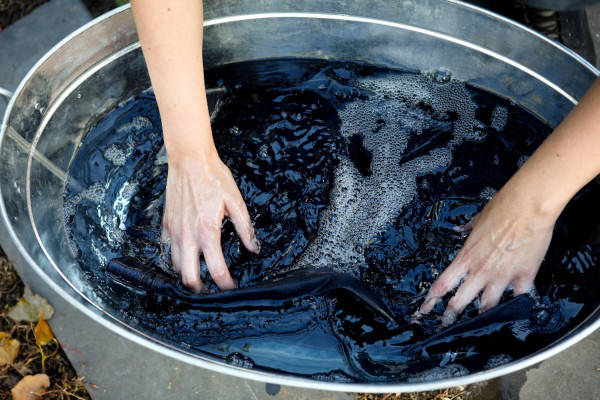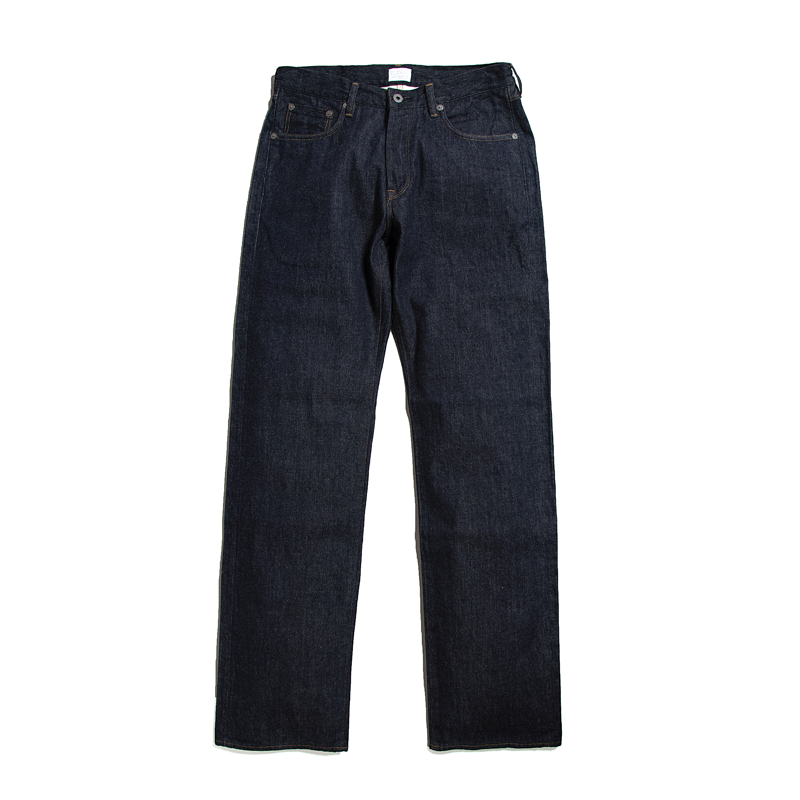 12.5oz white selvedge denim woven in Ibara Okayama, Japan
100% cotton
Washed
Button fly
Cow leather patch
Original box
Made in JAPAN
$300.00